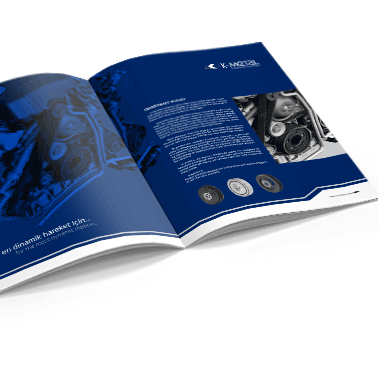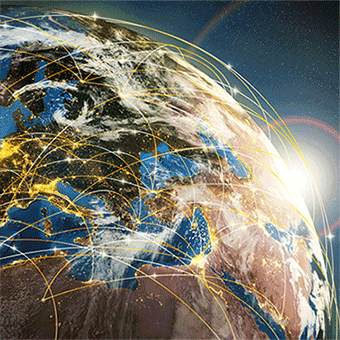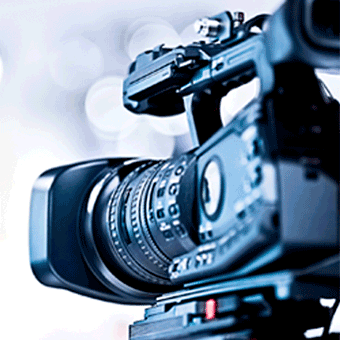 ABOUT US
ABOUT US
CRANK PULLEYS hold an important place in the field of automotive spare parts industry. Even the smallest mistakes that may occur in this group of spare parts cause great material and moral damages. In this respect, we have turned the Automotive Spare Parts trade, which we have been doing for a long time, into production and aimed to provide customers with better service and higher quality products in this field.
For this purpose, we moved to our 1500 m2 building belonging to our company in 2007 and started the production of Crank Pulleys in modern facilities. With the pride of raising our production standards, we aim to give our customers the highest quality at the most affordable price.
K-metal aims to produce high quality, dynamic, reliable products by prioritizing customer requests and expectations; to increase the market share and competitiveness of both itself and its customers in the context of continuous improvement policy; and is committed to being a leading organization in its field.